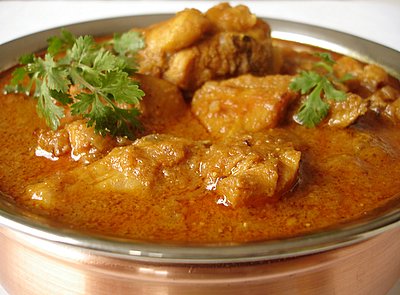 Since last week was your last opportunity to learn new poetic forms and devices this year, we'll now focus on creating genre pieces for our projects.
Some of the stuff that people worked on were recipes, wanted posters, collages, doctor's reports, and magazine articles.
We'll work on genre pieces next class as well and then we're on to art pieces!