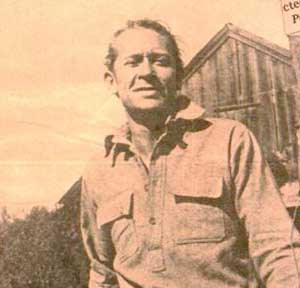 Though I have many, perhaps my favorite poet is e.e. cummings. I love how he manipulates words and letters and breaks all of the rules. He has a magical way of infusing his poems with music and art. The quote of the week goes like this:
"It takes courage to grow up and become who you really are."
If that isn't true, then I don't know what is. Several of you have already commented in class about the power and raw truth of this quotation, so I thought I'd post it for you here. Enjoy and check out some of his
poems
.